Elotec Aspect - aspirating smoke detector (ASD)
---
Aspiration detectors are Elotec's main field. Through more than 75,000 units sold in agriculture and other challenging environments around the world, we have gained a unique base of experience.
Elotec Aspect is a unique all-in-one aspiration detector that is in demand throughout the country for its safe and fast smoke detection, no matter what environment is to be covered.
Sensor variants
Elotec has developed new sensor types to meet the varied demands of all kinds of environments - from critical objects in clean environments to agriculture and heavy industry - making Elotec Aspect extremely adaptable.
Grizzle provides reliable detection of visible smoke, even in extremely dusty environments.
Lazeer uses unified sensor technologies to achieve the highest possible sensitivity to all types of fire and is used for early warning in clean rooms.
Aspect Oil - for stage smoke
Aspect Oil is controlled from wireless touch panel (ordered separately) which can control multiple devices via its own network. By putting the system in custom mode, the detector will distinguish between artificial smoke and fire smoke. You then avoid unwanted alarms from stage smoke and pyro effects, but the system still detects fire smoke and gives an alarm. The time delay for automatic return to normal operation is shown in the control panel display.
Easy setup and service with the Aspect Tool
Using the app on your smartphone (Android and IOS), setup and service is easier than ever:
Status information in plain text with proposed measures.
All settings are made from clear menus.
Calculate whether pipelines are in accordance with requirements and generate a report for FDV.
Possibility of cloud storage of system information and configuration.
Available in English and Norwegian language
The brand new Aspect View provides easier service and annual maintenance!
The app gives the end user status of the Aspect before the installer arrives for maintenance.
Aspect View is the end user's version of Aspect Tool B. It does not allow system changes and does not require a license.

• Simple status overview of Elotec Aspect.
• Graphical presentation of airflow and limit values.
• Event log and suggested actions.
• Overview of settings and operational status.
Download Aspect View for IOS here
PipeDraw engineering tools
With the PipeDraw software, you can easily calculate and verify pipelines for Elotec aspirating smoke detectors (ASD).
Key applications
Headroom and ventilation systems in industrial and agricultural buildings indicate that detectors in these buildings should have Class B sensivity. This may present challenges with regard to naturally present dust and corrosive gasses, which can cause unwanted alarms - or even lead to failure - in equipment that has not been developed with these conditions in mind.
Elotec Aspect is the only device on the market that is robust enough to operate smoothly in such environments and still maintain Class B sensitivity according to EN54-20.
Agriculture
Aspect is the original aspirating smoke detector (ASD) for agriculture, and with experience since 1992 in Norwegian and Scandinavian barns, poultry houses, stables and nurseries, it can show impressive results.
Trains/rolling stock
The Elotec Aspect smoke detector is a reliable and efficient device that is well-suited for detecting smoke on trains. With its multi-level alarm system, it ensures that train crew and passengers are alerted to potential hazards and can take the necessary actions to ensure their safety.
Relay card connected to Elotec Aspect with BLE, several inputs and outputs.
4 alarmstages:
Techinical warning
Pre warning
Fire alarm
Heavy smoke
15 different sensitivity adjustments.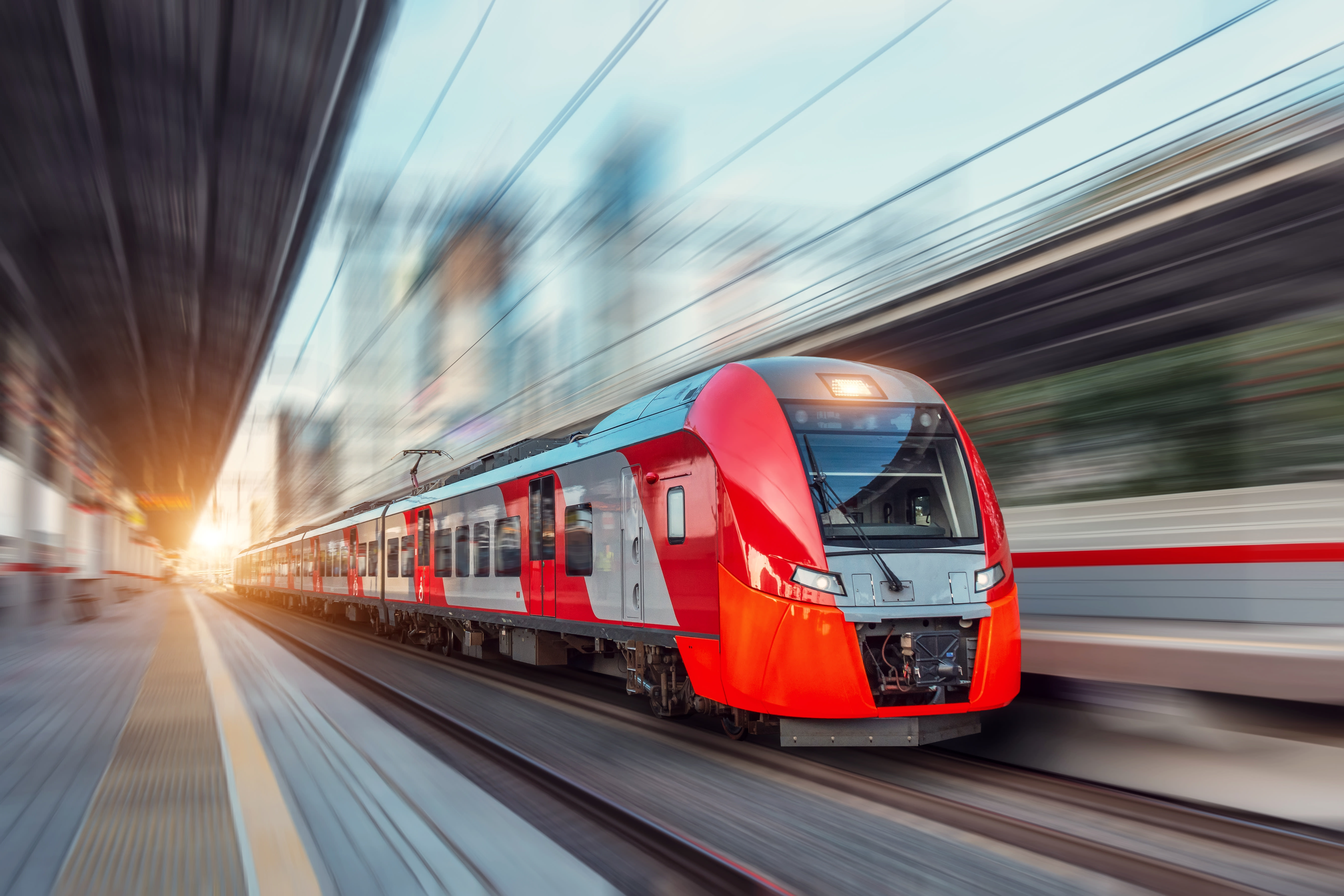 Industry, warehouse and cold storages
Aspect provides early and reliable detection even in dusty and humid environments and is the first choice for storages, industrial and warehouse halls. Class B sensitivity makes the device suitable even at high ceilings.
Operating temperature down to -40 celcius.
Churches
Aspect is a service-friendly and almost invisible system for early warning in church rooms. Design for harsh environments allows the system to easily handle large temperature changes, and Aspect provides better sensitivity than point detectors in high church rooms.
Chlorine-containing environment?
Elotec Aspect is also available in a separate version especially suitable for swimming pool and similar buildings. Please contact us for more information about the Elotec Aspect pool.